Prints For Sale - Special Deals
Over the years of doing shows off and on with my work, I have accumulated more print inventory than I want to keep around my home office anymore. More accurately it's spilling into the hall outside of my office and into another store room. Time for these prints to go to a new home, one where they can be enjoyed rather than sitting taped up in a box.
I am offering them at hugely reduced prices from work that is available to order on my site. In most cases 50% off! I will do my best to keep this page current with SOLD under the photo if it was purchased. If you see something listed here and you are interested please contact me directly, and please include your zip code for shipping estimate. There is no built in shopping cart for these one-off exclusive deals.
You can read more about the types of prints I offer on this page. All pieces listed below are ready to hang! Unlike most orders on my site if you are not local to Portland, Oregon for pick up or delivery, I will need to charge shipping and handling which will be quoted based on print size and quantity. Thank you in advance for your patience if you don't hear back right away as sometimes I am away from the office.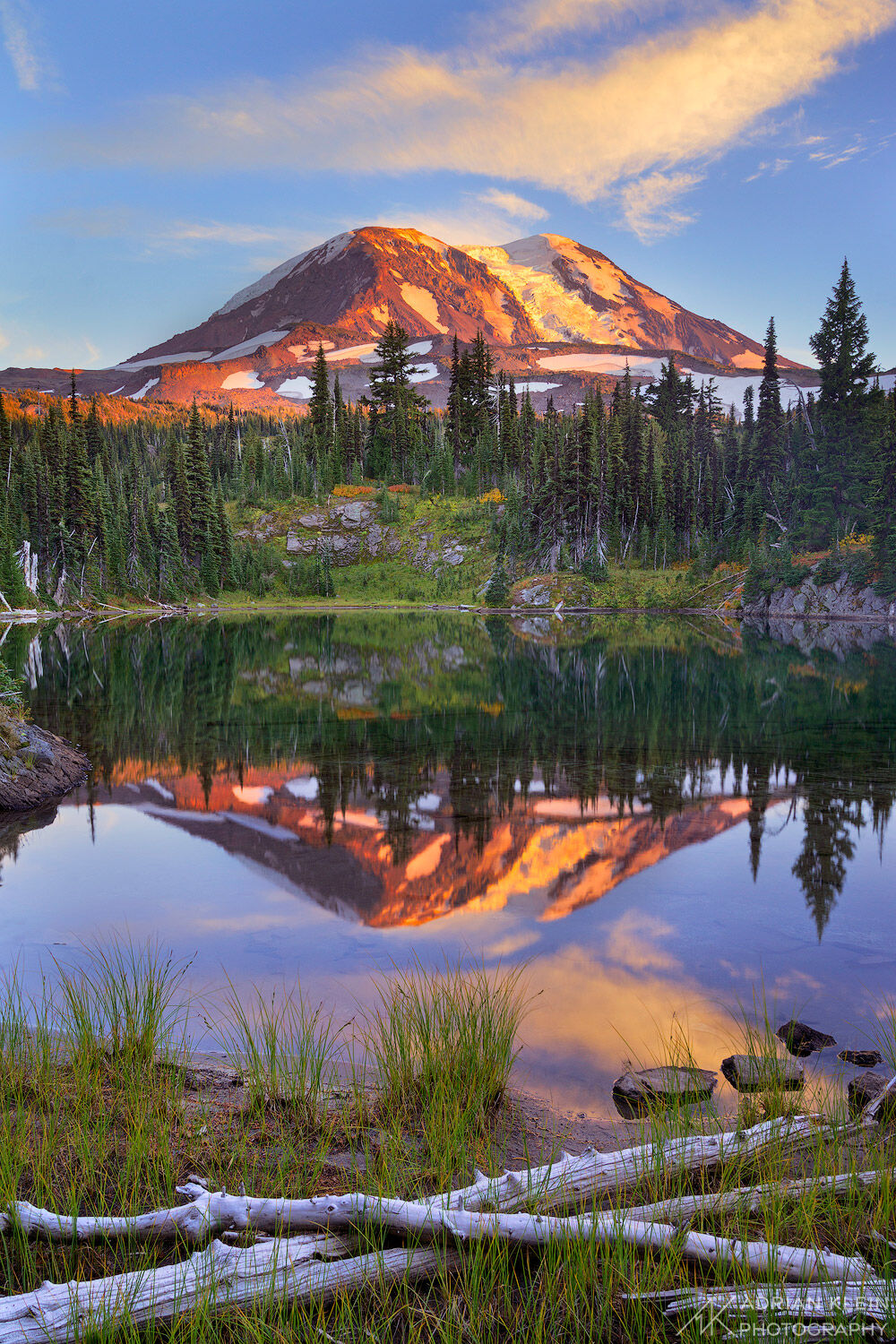 ---
24x36 Canvas SOLD
---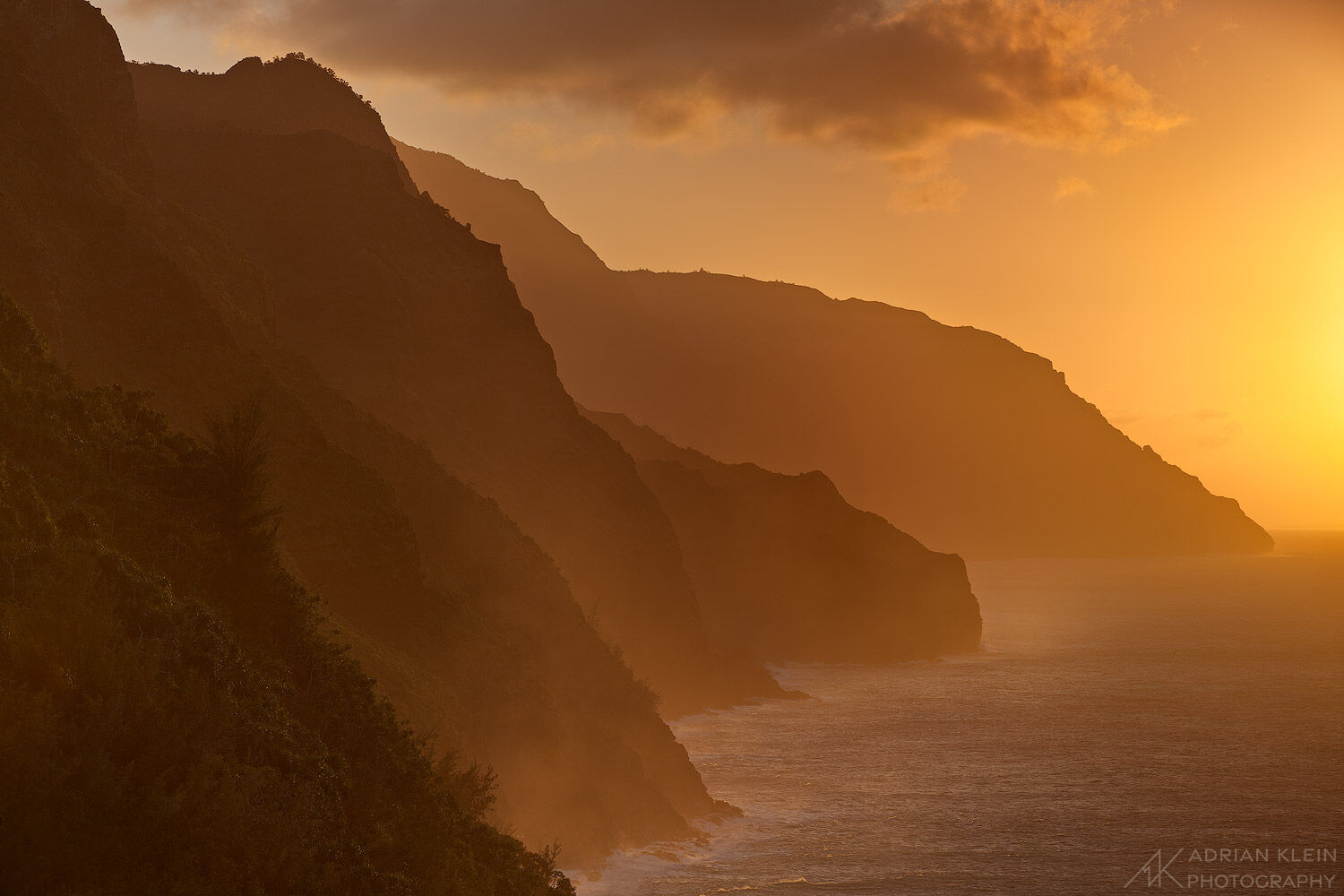 SOLD
---
---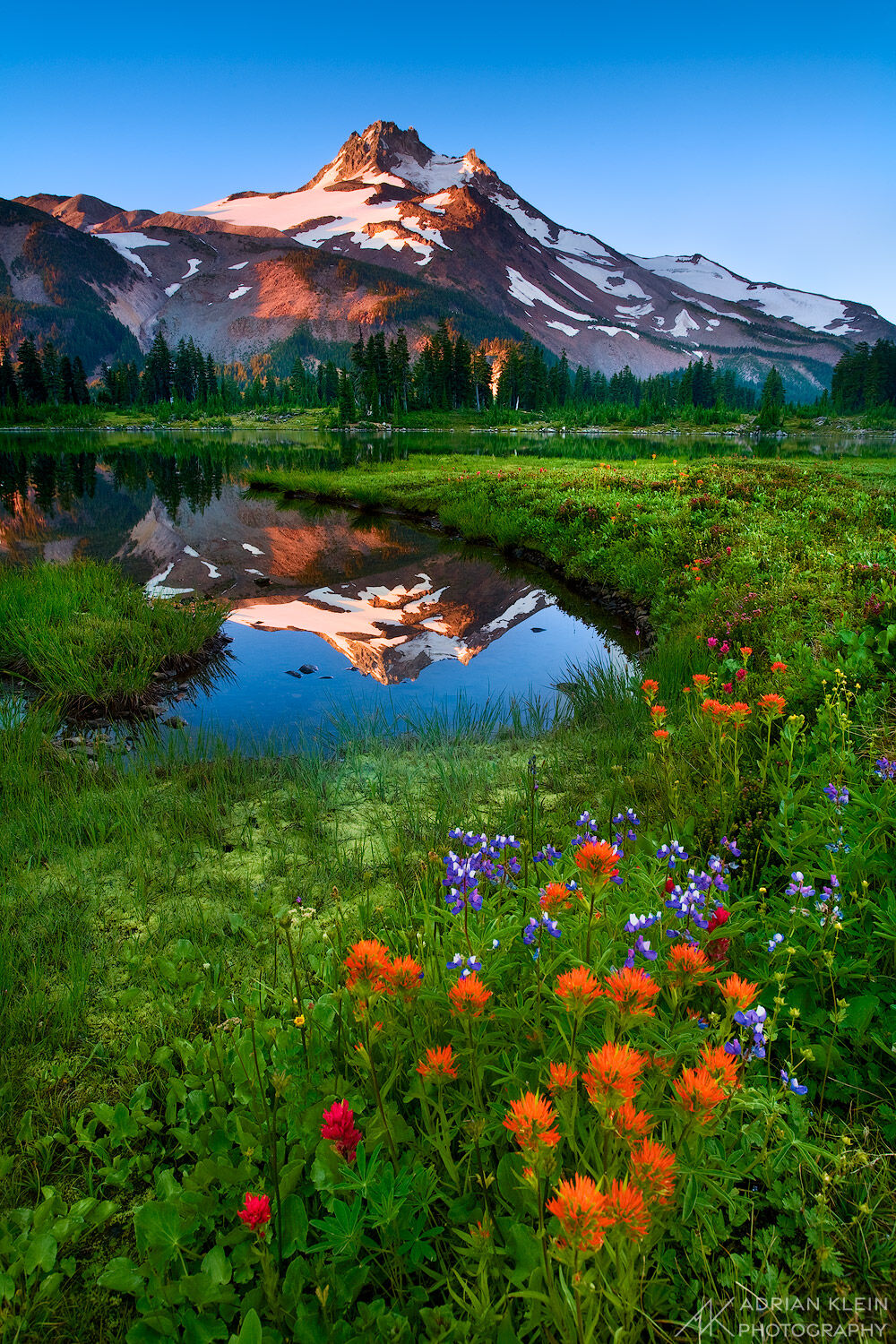 ---
---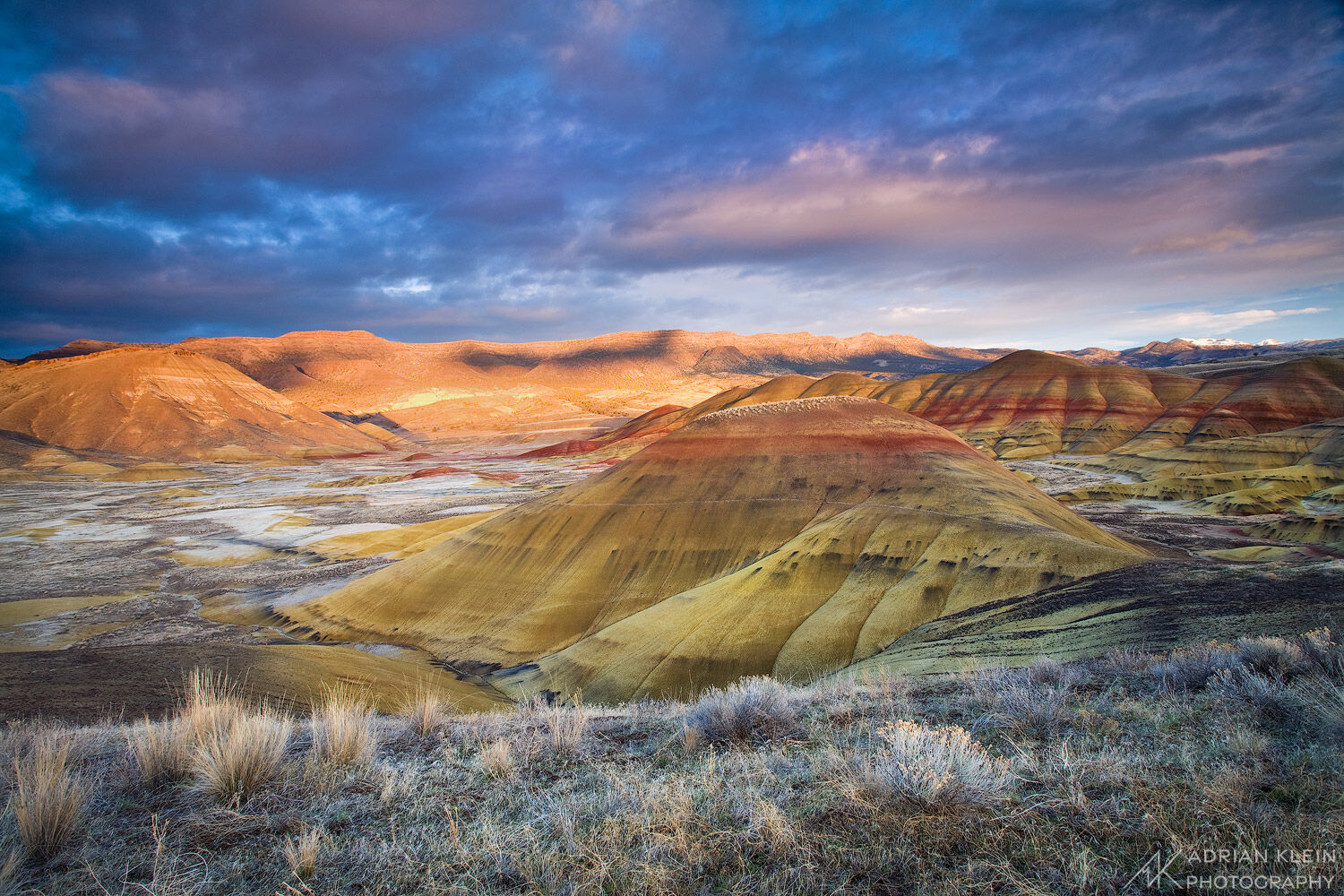 16x24 Metal SOLD

---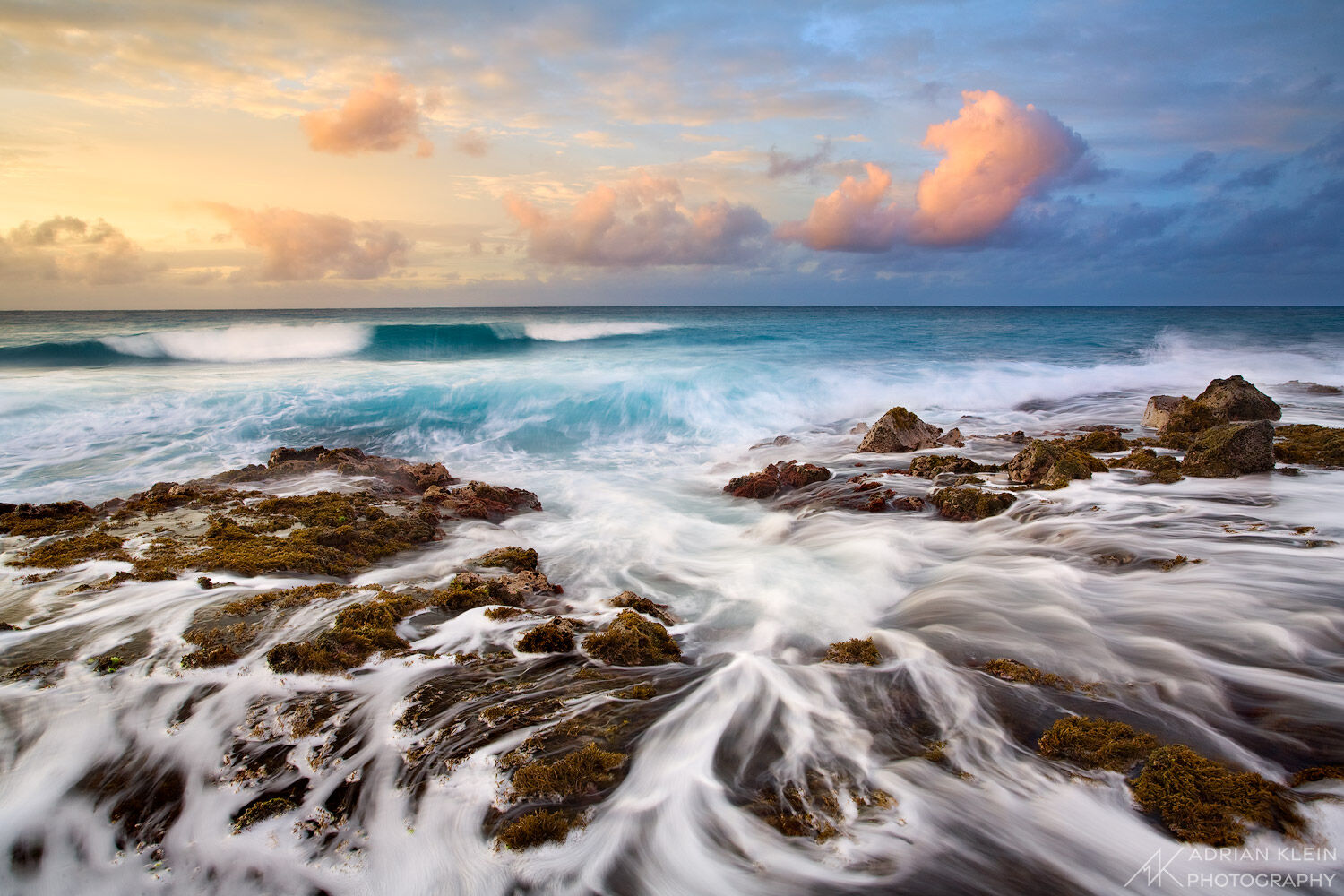 ---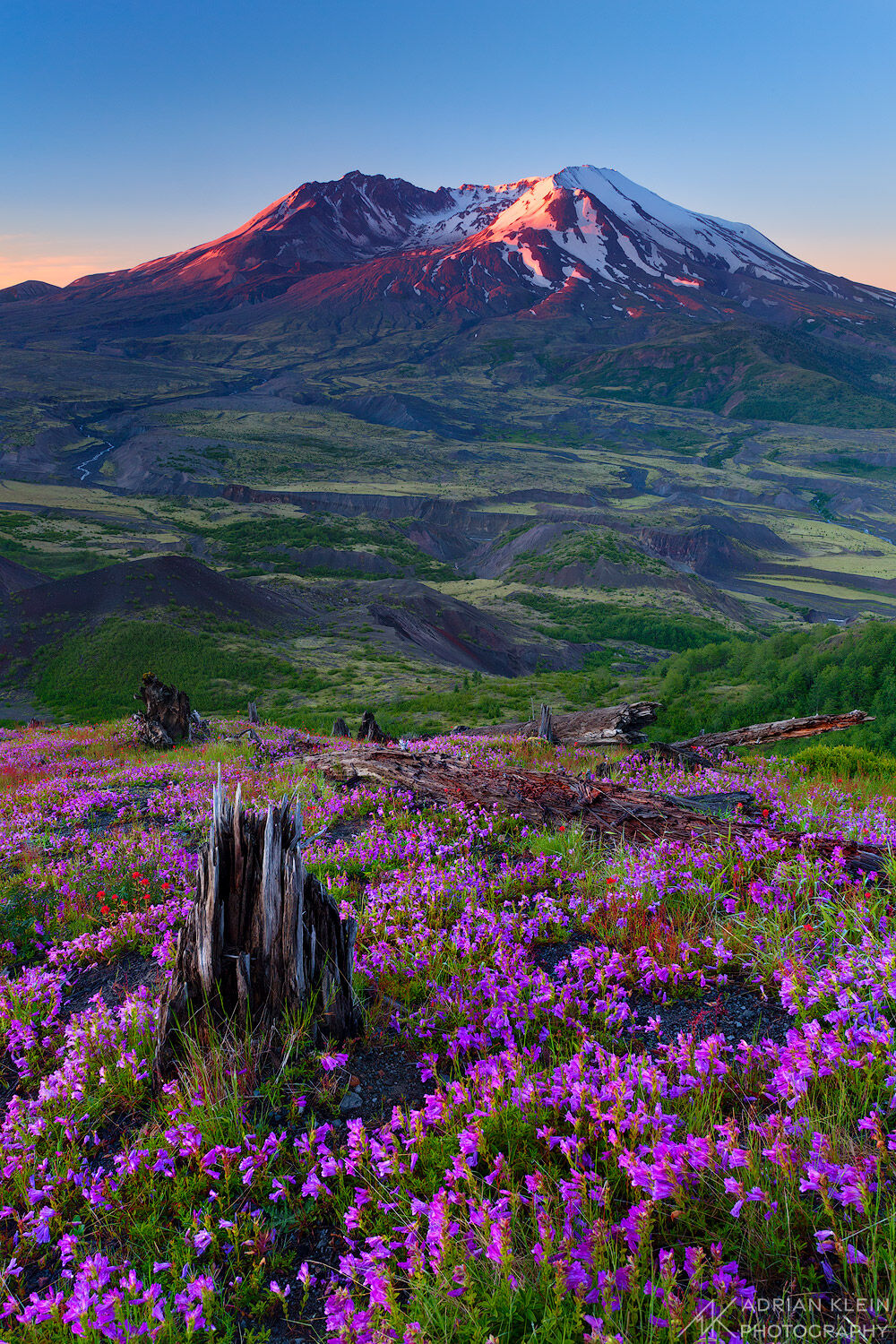 SOLD
---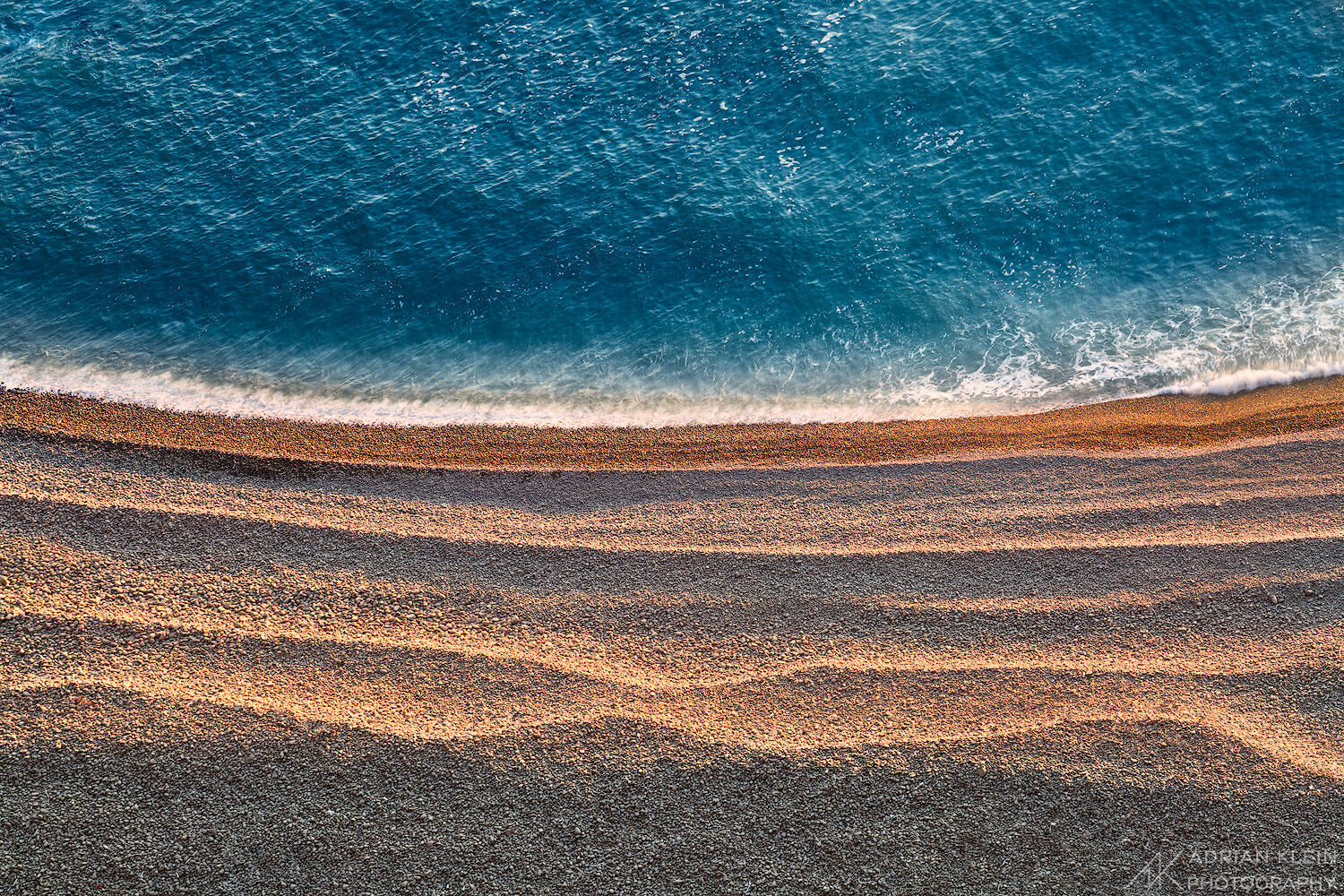 16x24 Metal Float Mount - $210 (regular price $420)
---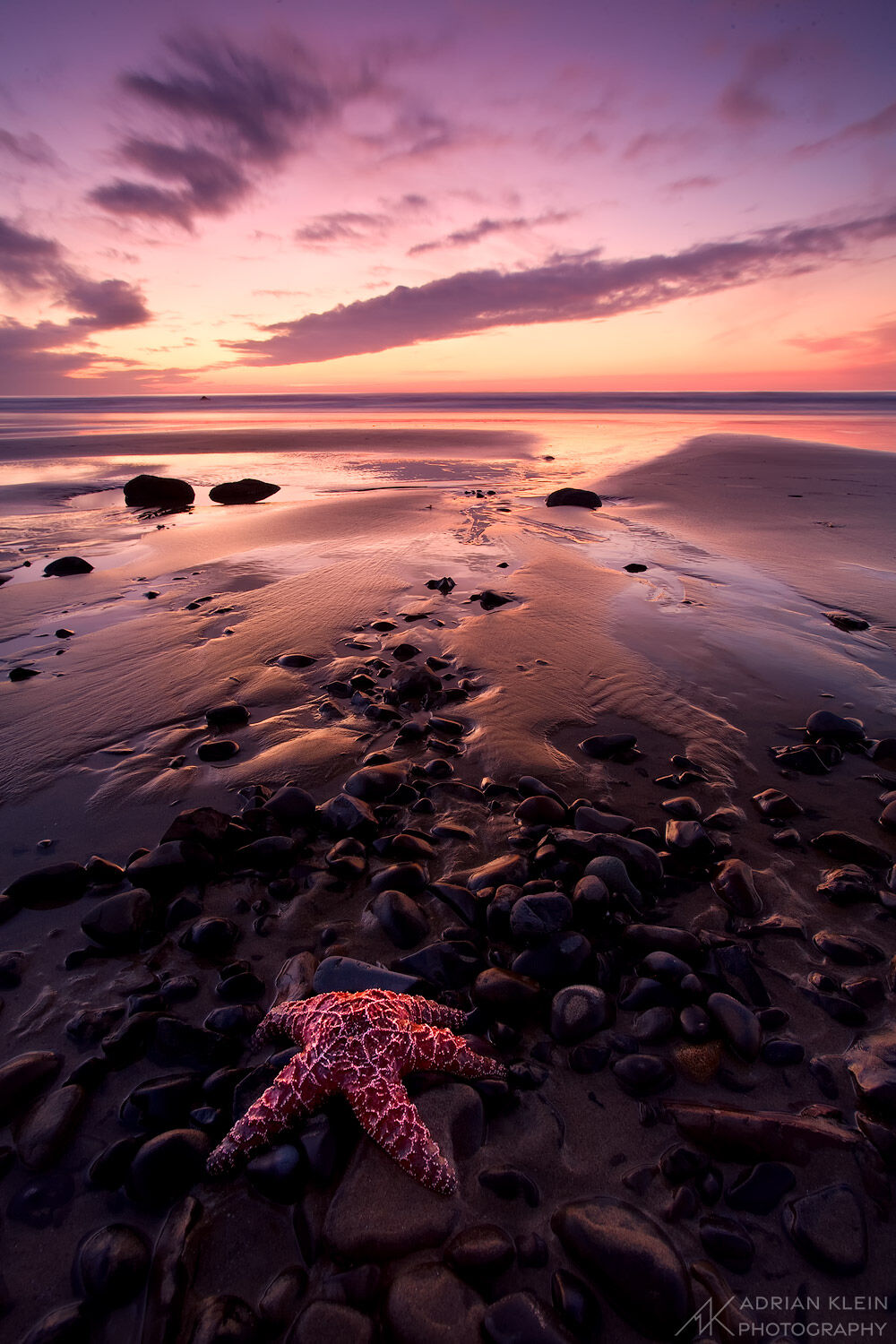 ---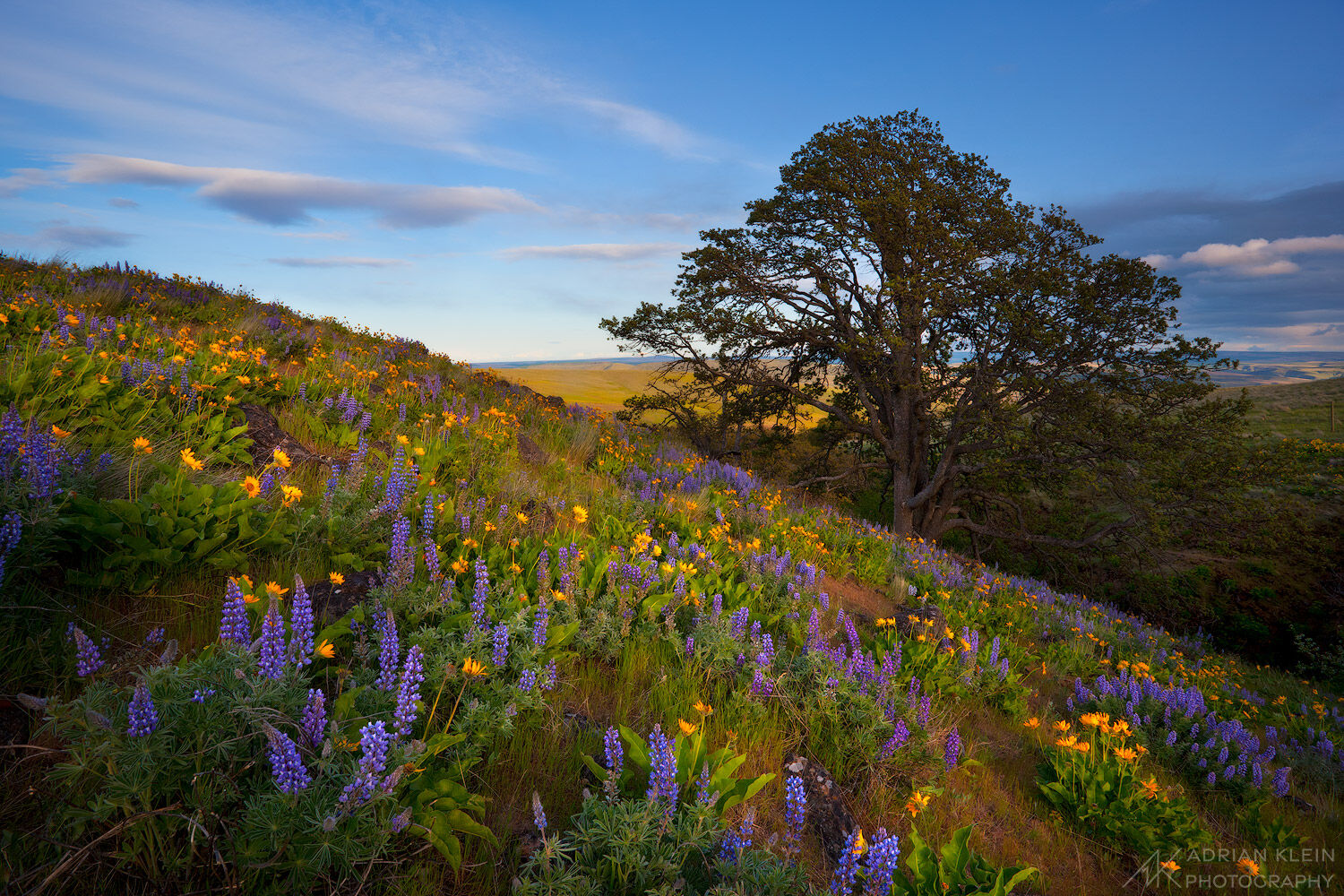 20x30 Metal Float Mount - $280 (regular price $560)

SOLD

---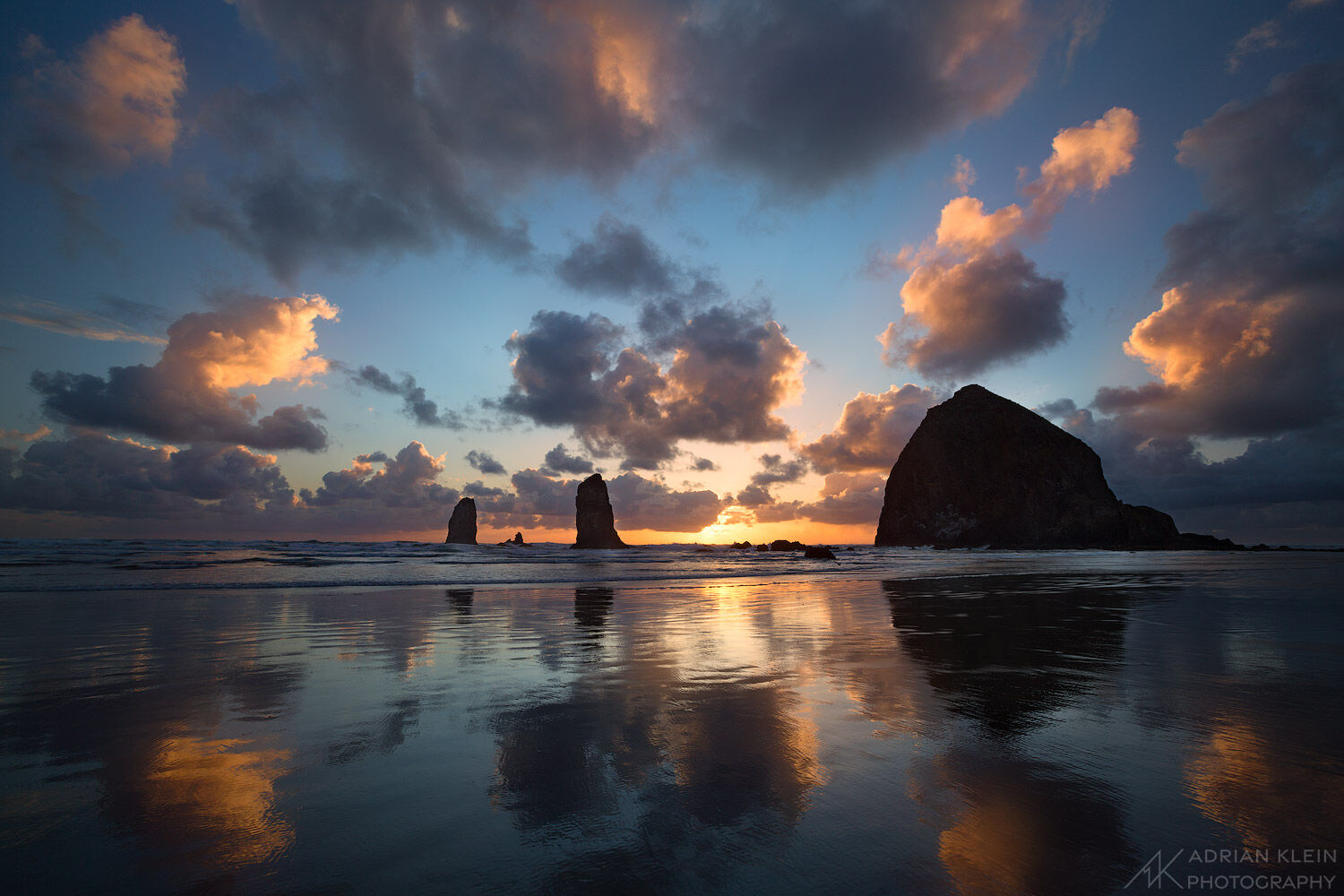 ---
24x36 Gallery Wrapped Canvas - $285 (regular price $570)

SOLD

---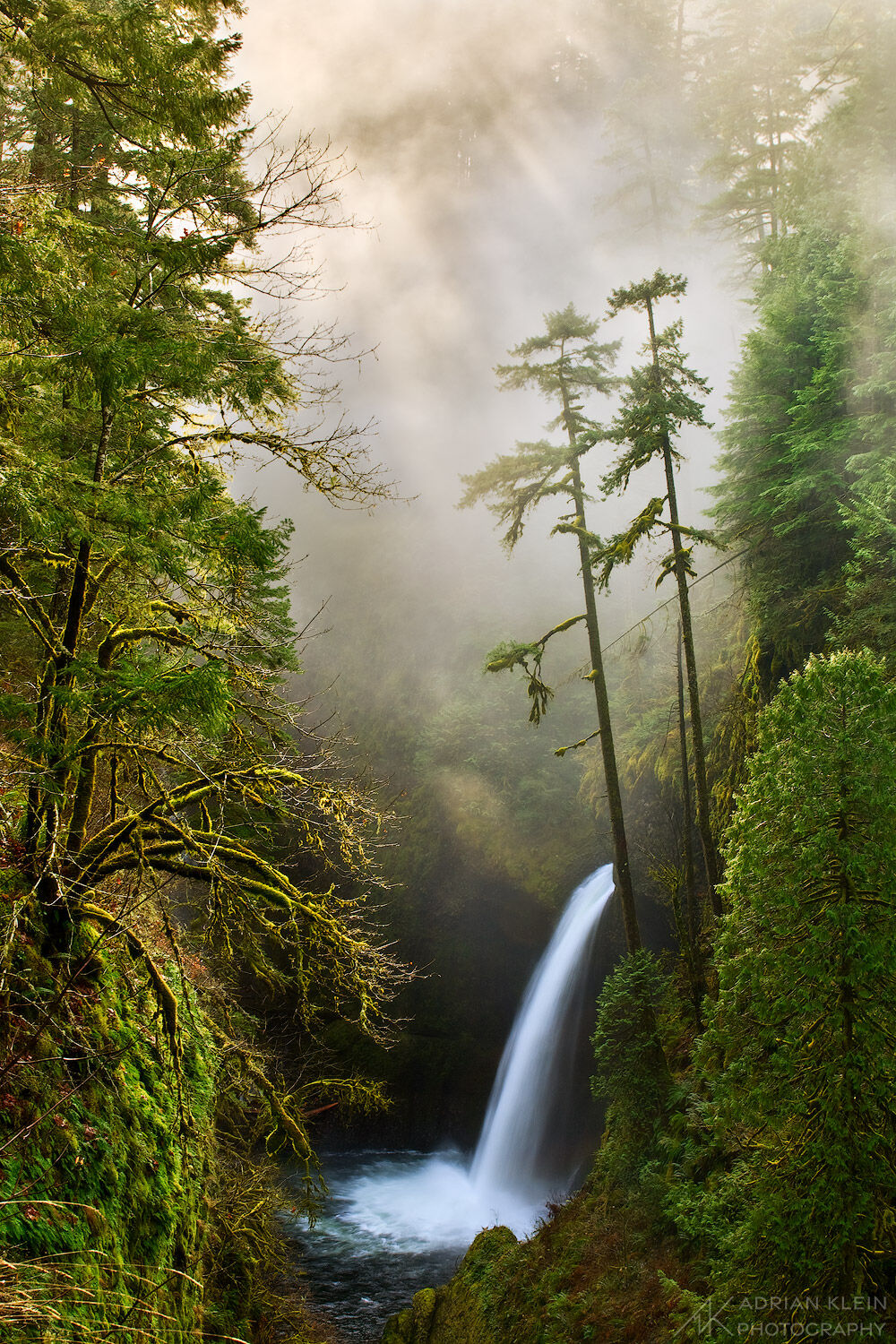 ---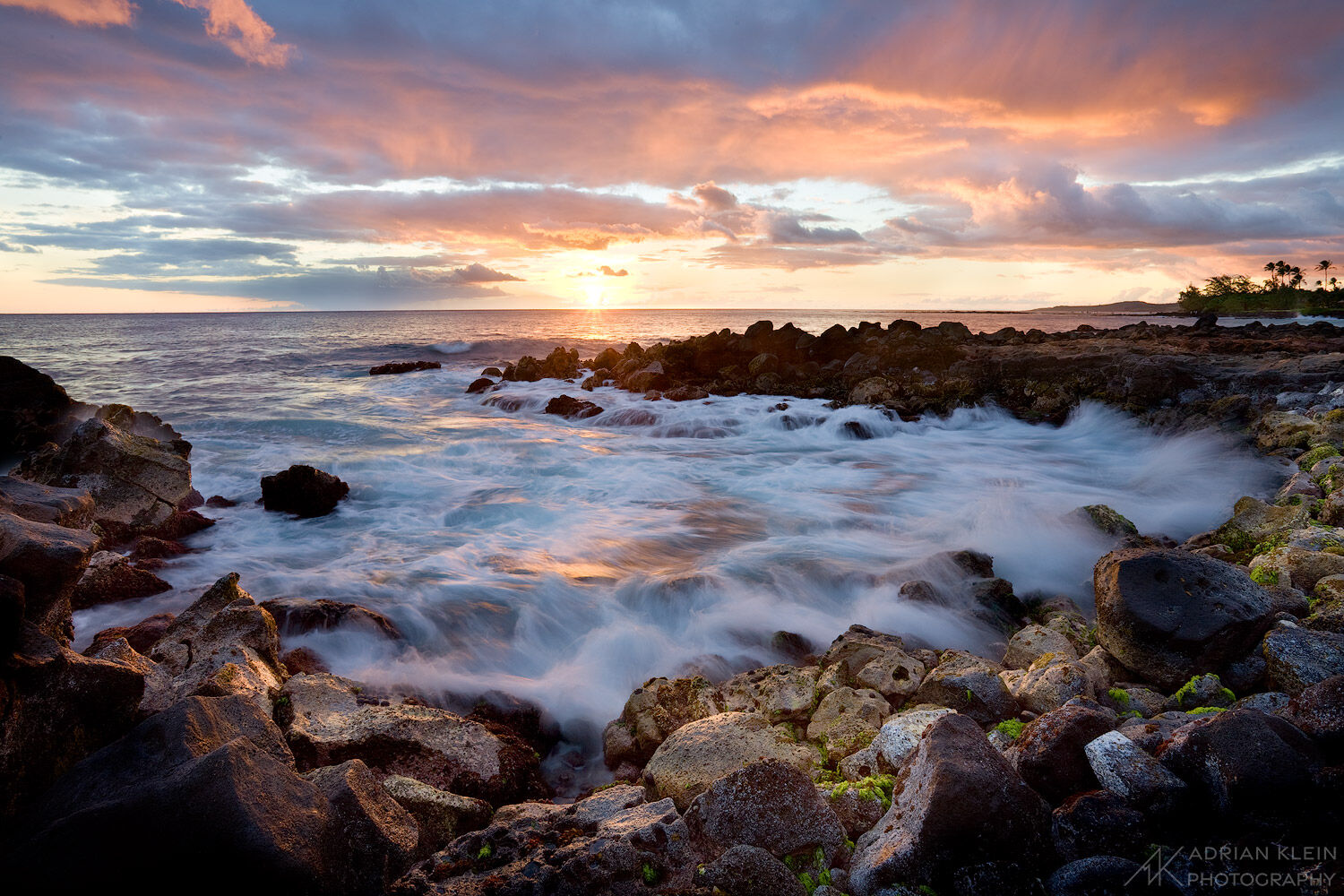 20x30 Mounted and Framed Paper Print ready to hang (no matte) - $250 (regular price $500) - Not available to ship since it's framed with glass. Local pick up only.